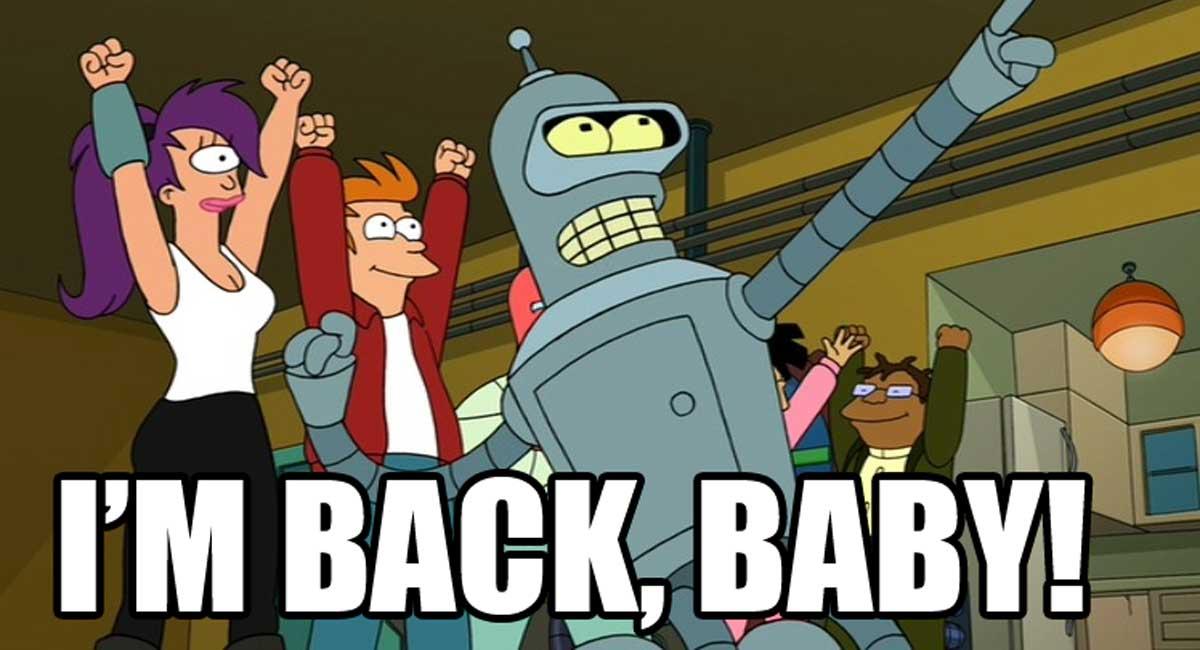 Yep. I'm just as surprised as you are. 
I guess the most obvious new thing about me is that I stepped down as president of the Republic of Drew Star Line in July, and it collapsed barely a month later. I'd given up on it all. I just couldn't convince myself of the "Island Dream," as Edward so eloquently put it. Now I lead a little micronation called Sunþrawegaz (soon-thrah-way-gawz). It's the Lego version of Sabia and Verona. Not a lot of action happens there, but it's just a nice little hobby. I'm rather over the serious sessionist branch of micronationalism. After twelve years of that, I've found my calling creating my own little world, and focusing on telling a story through little plastic bricks rather than trying to succeed at something.
I also run the Drunkiz Gadurō (proto-Germanic for "Drunken Gathering"), the Skype group that held that recent flag contest (which I partnered up with our good friend Ned on). So, yeah. I've actually been staying out of trouble. Shocker!
Violette "Suzuki" Clingersmith
Uskorian Knight of the Bachelorette, Novian Baroness of the Fennec Fox,
Recipient of the Sovereign Order of the Rose, Recipient of the Order of Uskor, Member of the Austenasian Order.